Mayu.Pink
Mayu's Room
Cute Baby Girl Photoshoot : White Baby Dress - First Makeup

Seven months old baby girl photoshoot behind the scenes.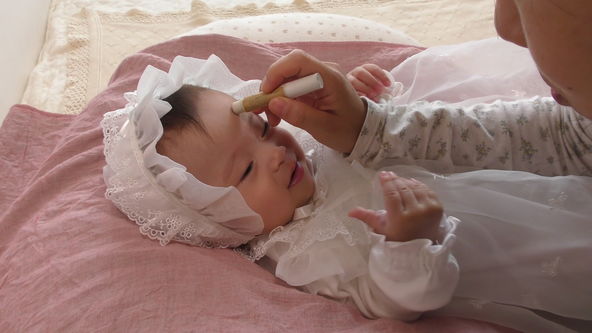 Applying makeup before a photo shoot.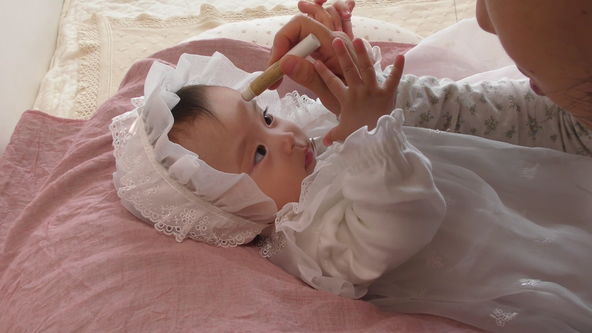 Cute baby model is wearing a white lace baby dress like christening gown.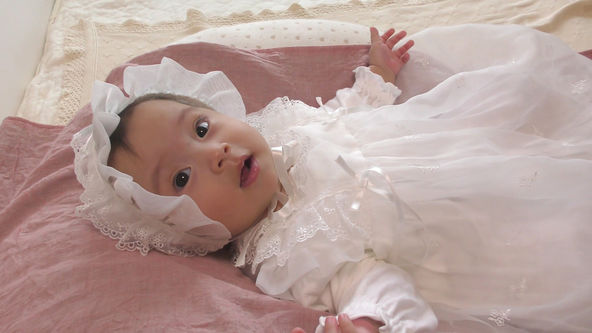 Mom is a make-up artist.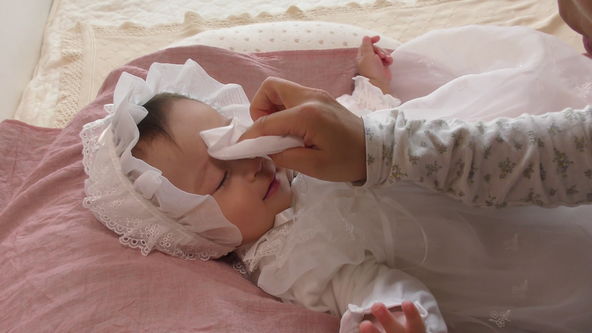 Mom shows a mirror to her baby.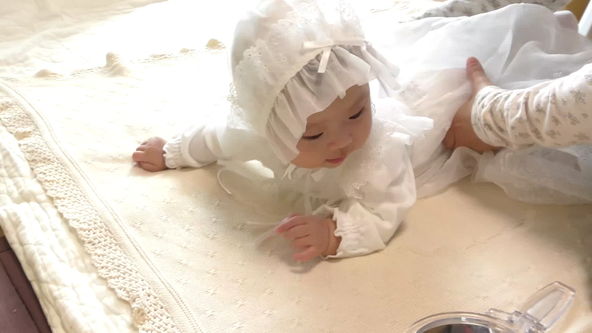 Baby, looking at herself in the mirror, will show a smile.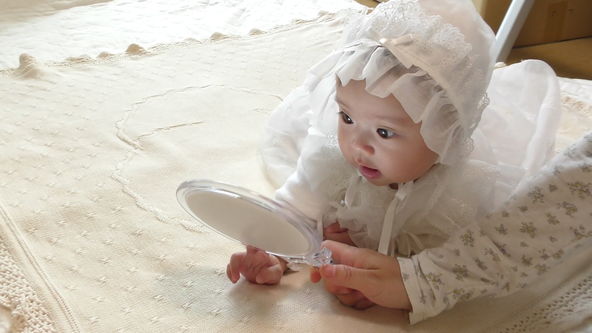 Cute baby smile.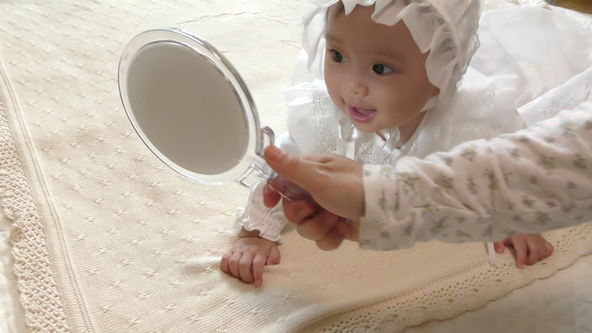 7 month old baby girl.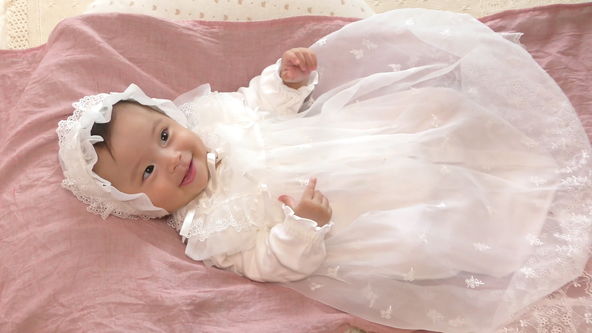 Adorable baby cooing.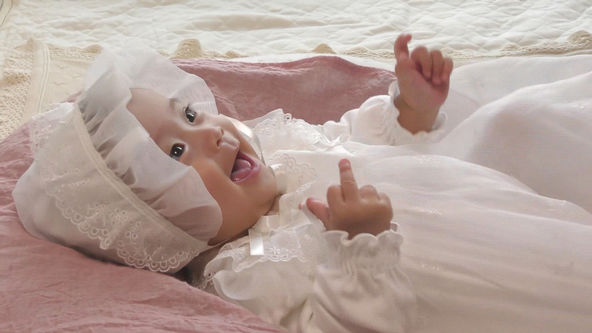 You can see the video here:
https://www.youtube.com/watch?v=q1DRXQ2qOHw
---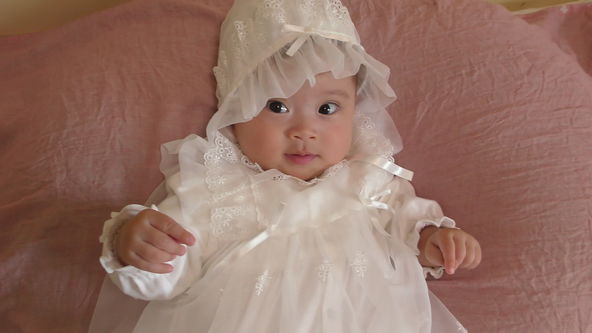 Cute Baby Model Wearing White Baby Dress, Smile and Cooing, Babbling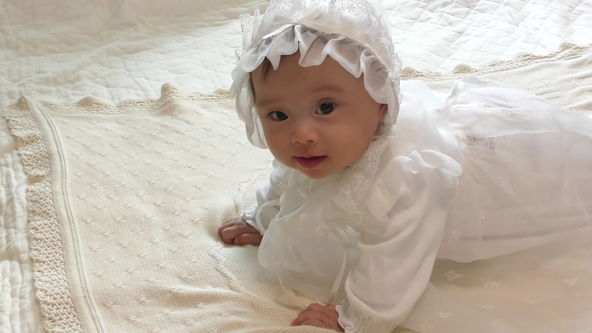 Cute Baby Model Wearing White Baby Dress, Rocking On All Fours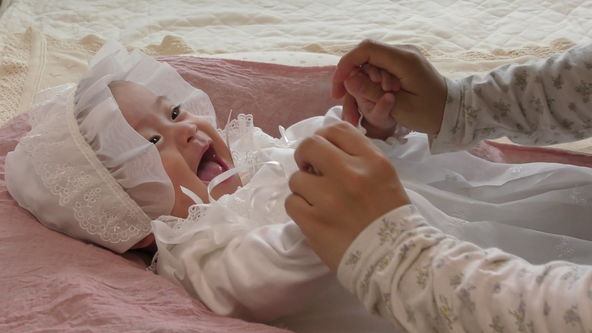 Cute Baby Model Wearing White Baby Dress, Song with Hand Motions Part1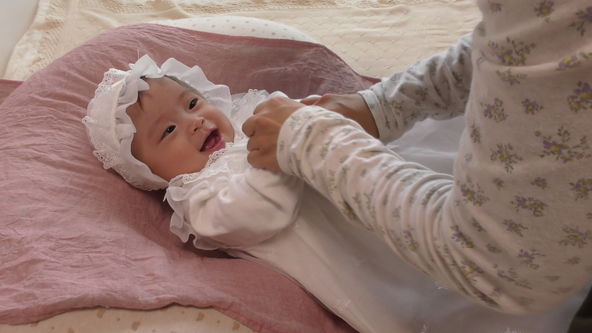 Cute Baby Model Wearing White Baby Dress, Song with Hand Motions Part2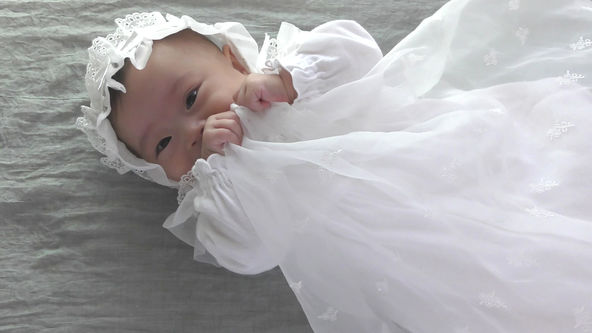 Cute Baby Model Wearing White Baby Dress, Bashful Smile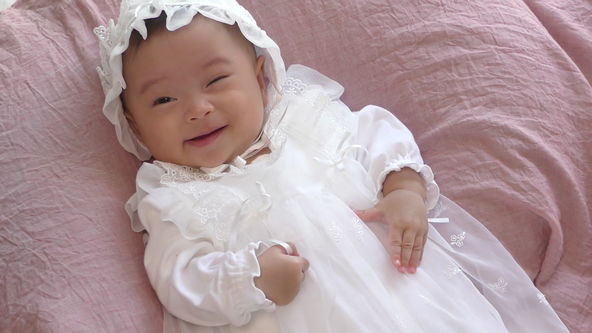 Cute Baby Model Wearing White Baby Dress, Just a moment a wink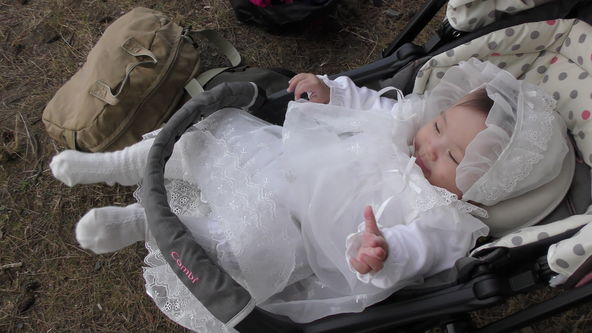 Cute Baby Model Wearing White Baby Dress, Go Out Riding on the Pink Stroller
youtube.com/MayusRoom


Copyright © 2015-2017 Mayu's Room Privacy