Mayu.Pink
Mayu's Room
Baby Walker - Field of Spring, Clover, Birds Singing, Cute Hands

The baby plays with a wooden baby walker in the field of spring.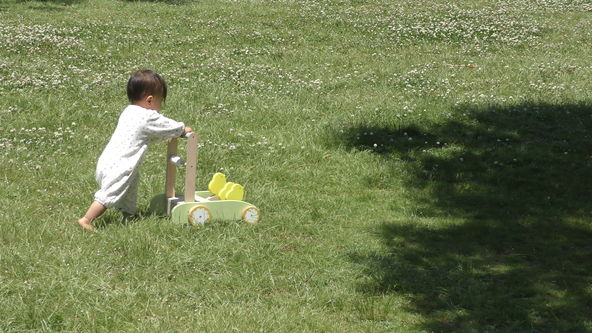 The space of light and wind in the field of spring. A variety of birds singing is heard.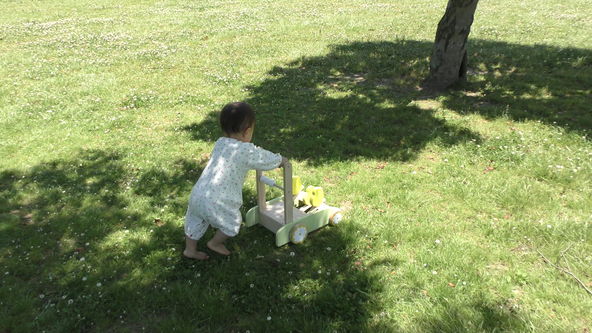 Baby is a pleasant walking practice with a chick moving with rattling noise. Pictures of flowers are drawn on the wheels. The flowers will roll around. The baby is a little proud.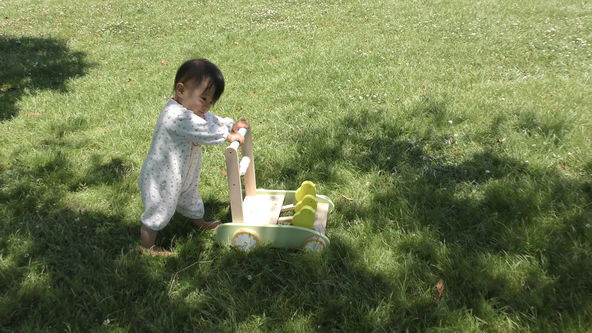 The baby takes a branch caught in the wheel by yourself.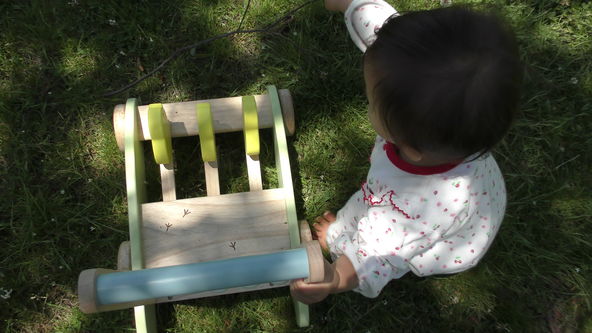 From the top, I could see the cute hands holding the baby walker.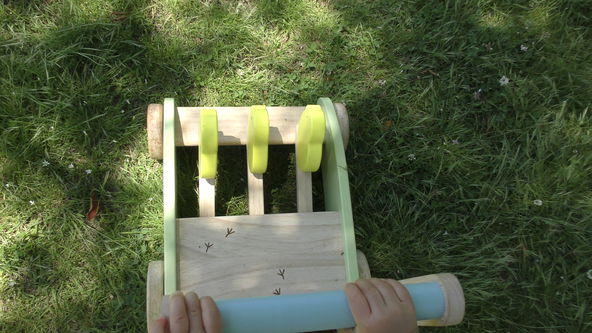 The baby will get on top of the baby walker.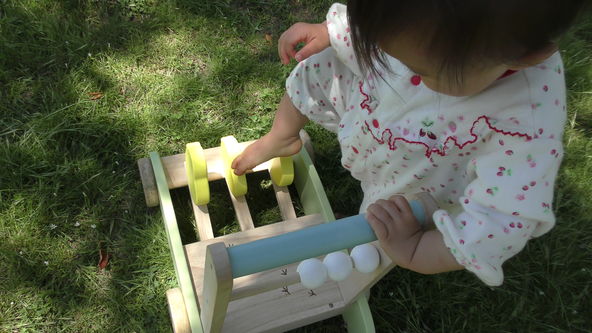 She is barefoot.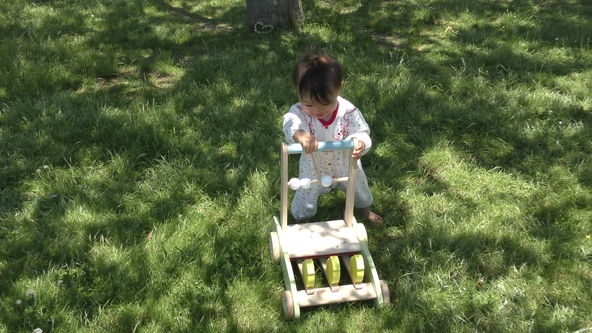 She was a little tired.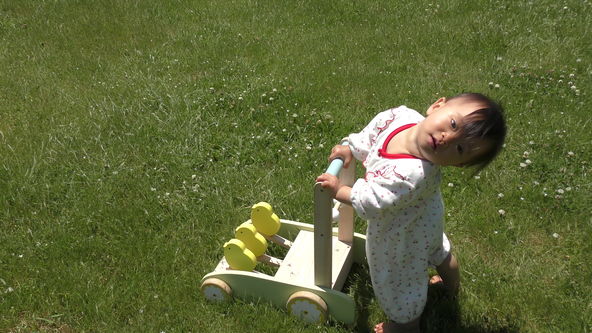 You can see the video here:
https://www.youtube.com/watch?v=PWpqpbVaP1E
---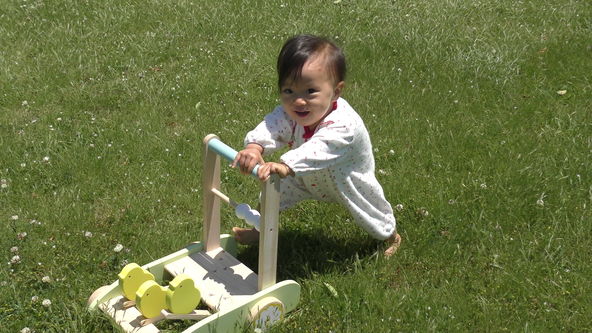 Baby Walker - Field of Spring, Clover, Birds Singing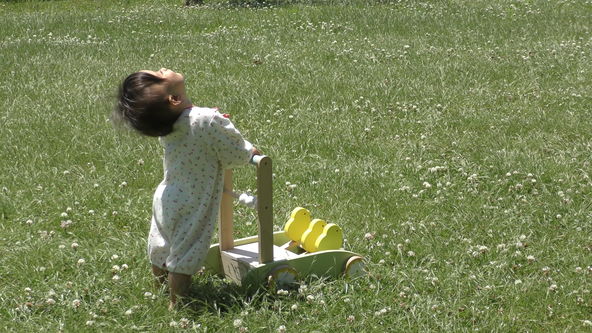 Baby Walker - Field of Spring, Clover, Butterfly, Clap
youtube.com/MayusRoom


Copyright © 2015-2017 Mayu's Room Privacy